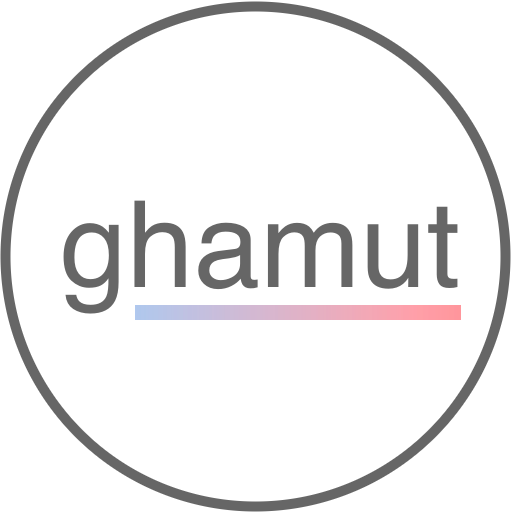 I am the co-founder of Ghamut Corporation, a winner of the prestegious MassChallenge. Ghamut develops techologies that build and improve communities. We also provide professional services in the domains of software, machine learning, and data management. Contact us for more details, or consulting inquiries.
Patents
I have two granted patents in the area of photovoltaic devices: (1) Adjustable Solar Cell Network, and (2) Modular Solar Device Power Distribution. I also have a patent pending on Methods And Systems For Determining People You Should Know and Autonomous Social Coaching.
Previous Employers and Clients
Reuters
BCG
Allstate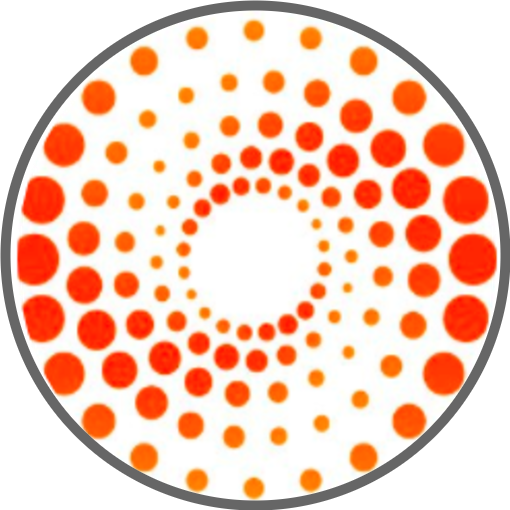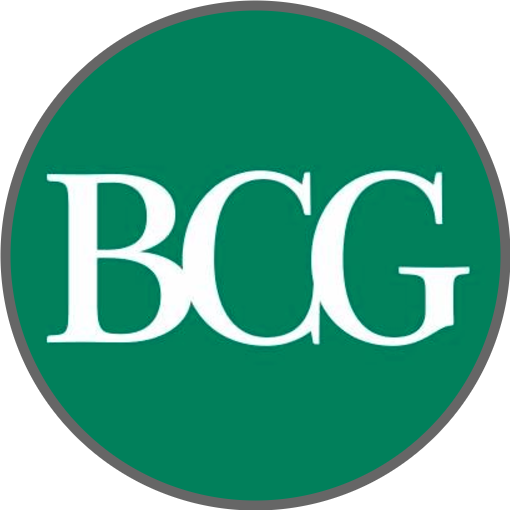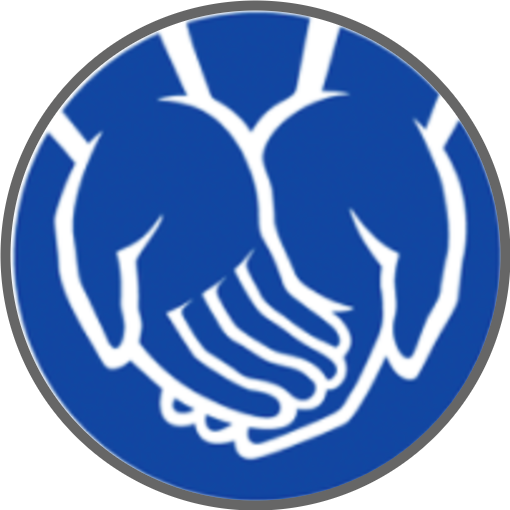 Noribachi
Estee Lauder
MRN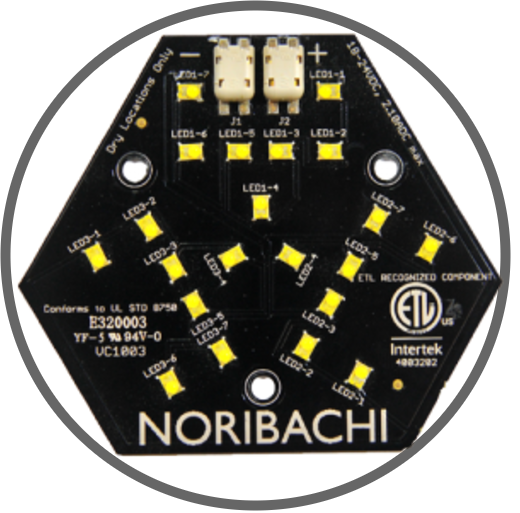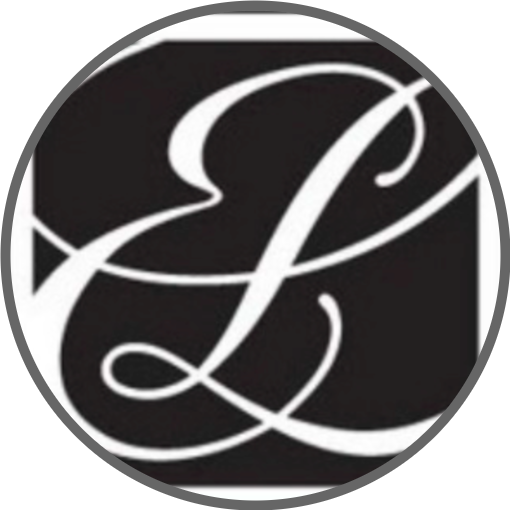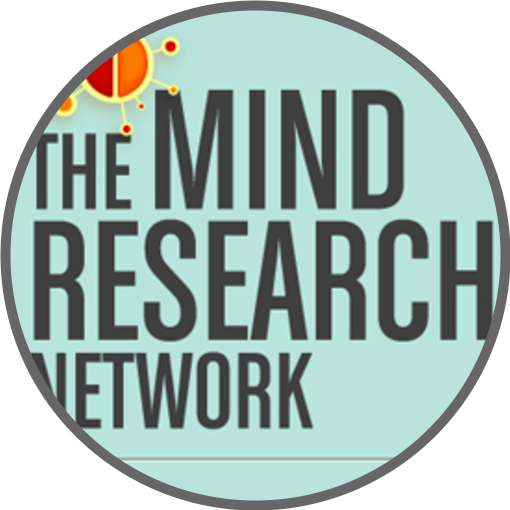 I enjoy working with clients on problems that require both technical expertise and strategic thinking. I've helped multiple teams develop product concepts, build prototypes, analyze data, and explore market penetration strategies.
Copyright, Mohammad M. Ghassemi, 2017